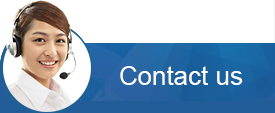 Tel:+86/10/85879300
Fax:+86/10/85879321
Email:info@andazgroup.com
Address:Suite 200, 2/F, Beijing Sunflower Tower No.37 Maizidian Street, Chaoyang District, Beijing 100125, China
Fight Against Covid-19

2020-04-28

The first plane carrying masks arrived at ljubljana airport in Slovenia.........
Company Website Address Changes

2020-04-09

Please be kindly informed that after our system upgrading, our website address has been changed to www.andazgroup.com. Until September 25, 2017 you can still log onto our old address www.andaz-gs.com to visit our new website. After September 25, 2107 the old address will become invalid. Thank you fo......